Welcome to Granite State Organizing Project
---
GSOP believes that every person has the right to be included in decision making processes within their community.
The Granite State Organizing Project unites religious congregations, labor unions and concerned individuals to positively impact the quality of life in New Hampshire communities.
GSOP starts with our shared faith and democratic values, bringing people together to envision bottom up effective, solutions to community concerns.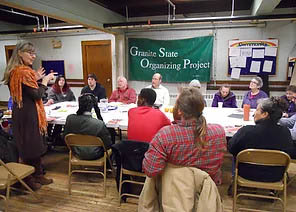 Join our Manchester Chapter every second Tuesday of the month at 6 pm at the Unitarian Universalist Church at 669 Union Street.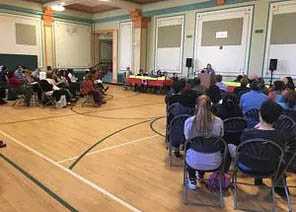 Join our Nashua Chapter on the third Monday of every month at 6 pm at the Nashua Adult learning Center.